Developing Nordic swimming - together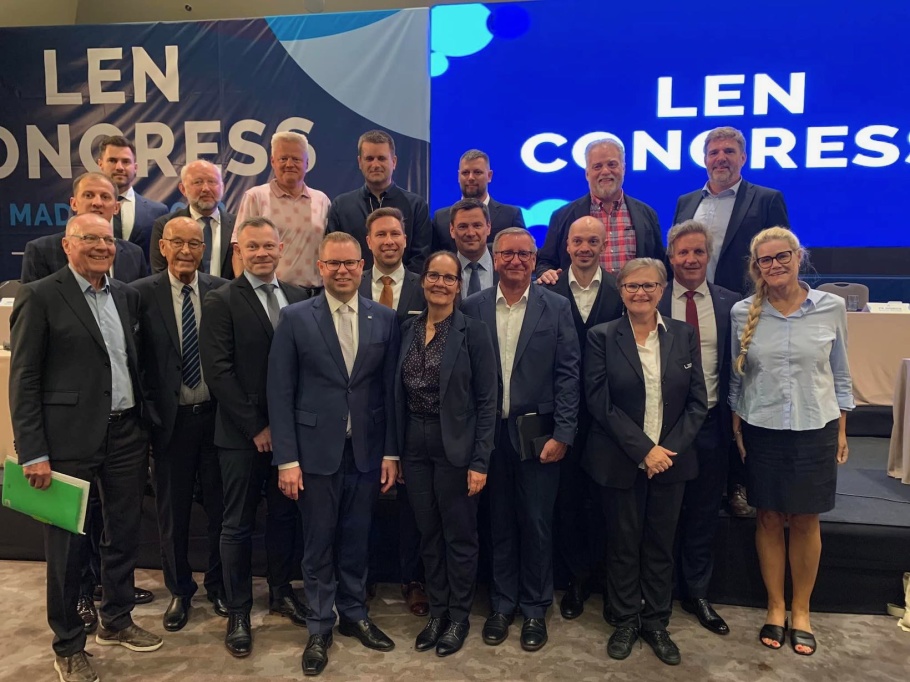 The Nordic Swimming Federation is a collaborative body between the member federations. The main goal of the collaboration in the Nordic Swimming Federation is strengthening swimming as a sport in the Nordic region by planning and organizing Nordic Championships and competitions in different disciplines.
Additional goals are to develop learn to swim-programmes, swimming teaching and baby swimming in the Nordic countries by maintaining Nordic Educational Group activities and that members would have mutual understanding in international questions by sharing information and opinions.